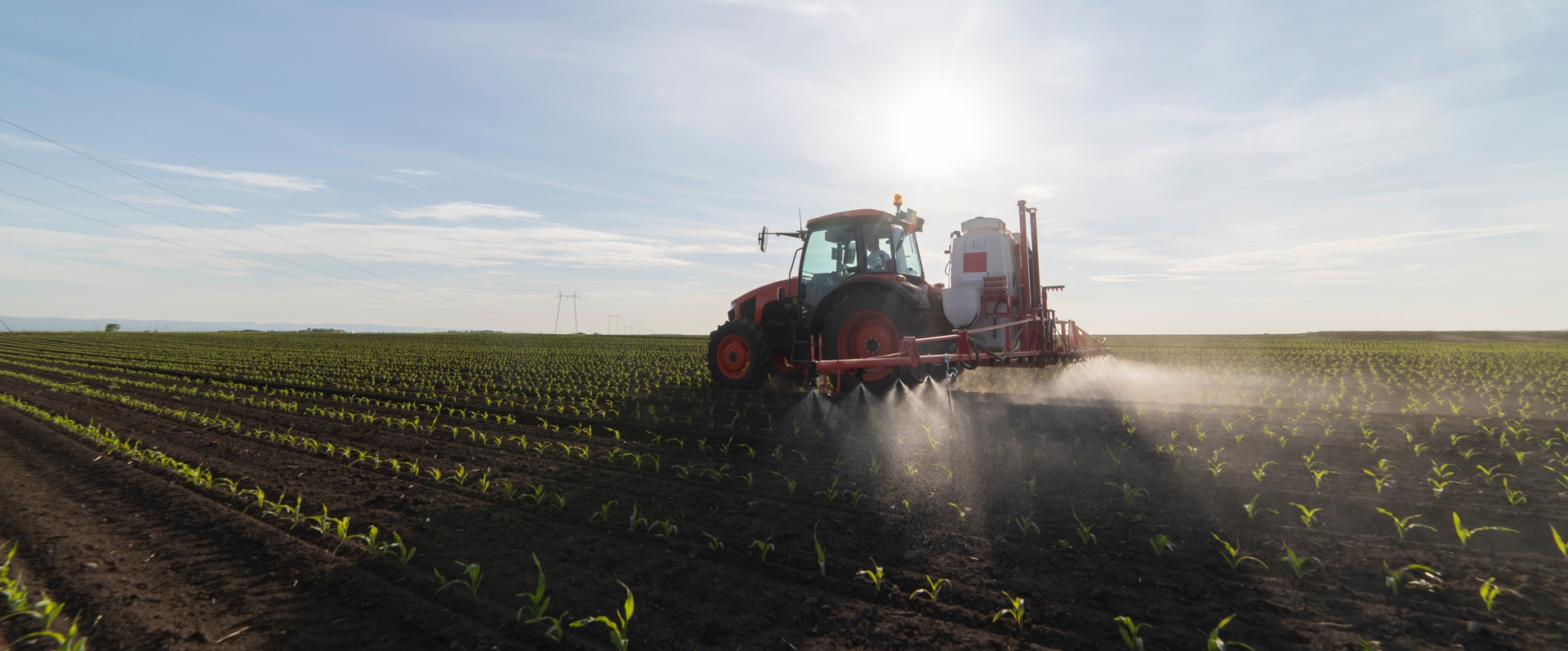 Operations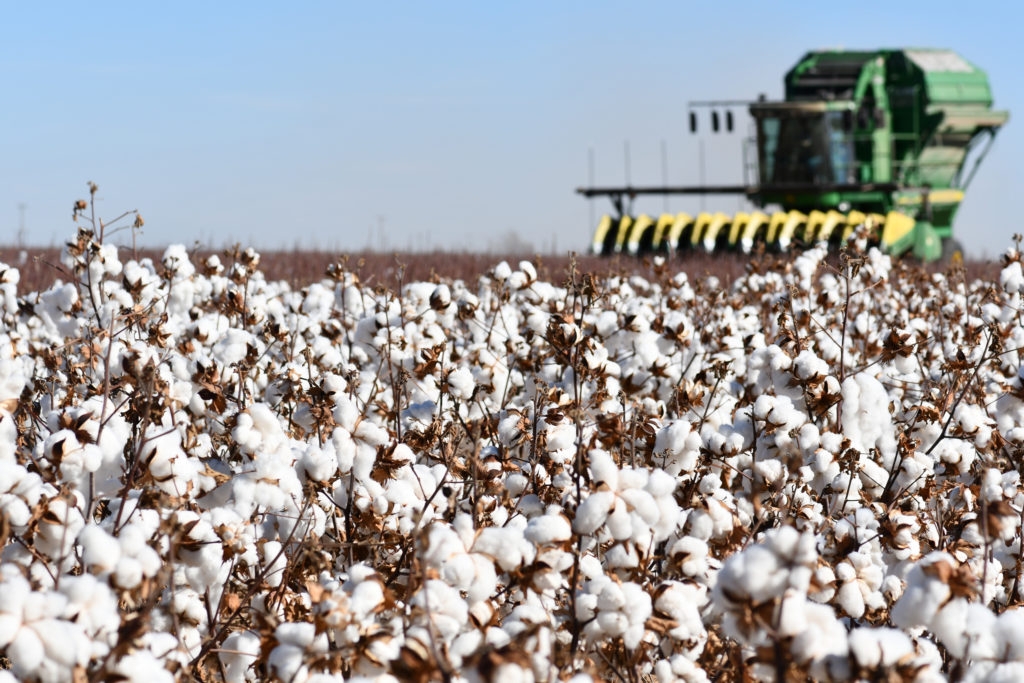 Farming
Farmland is a natural resource that must be managed and cared for to benefit future generations. We own and operate our cultivated lands through Farming Partnerships, Farm Leases, or hiring custom farming services. We work with like minded farmers who believe is sustainable production and water conservation.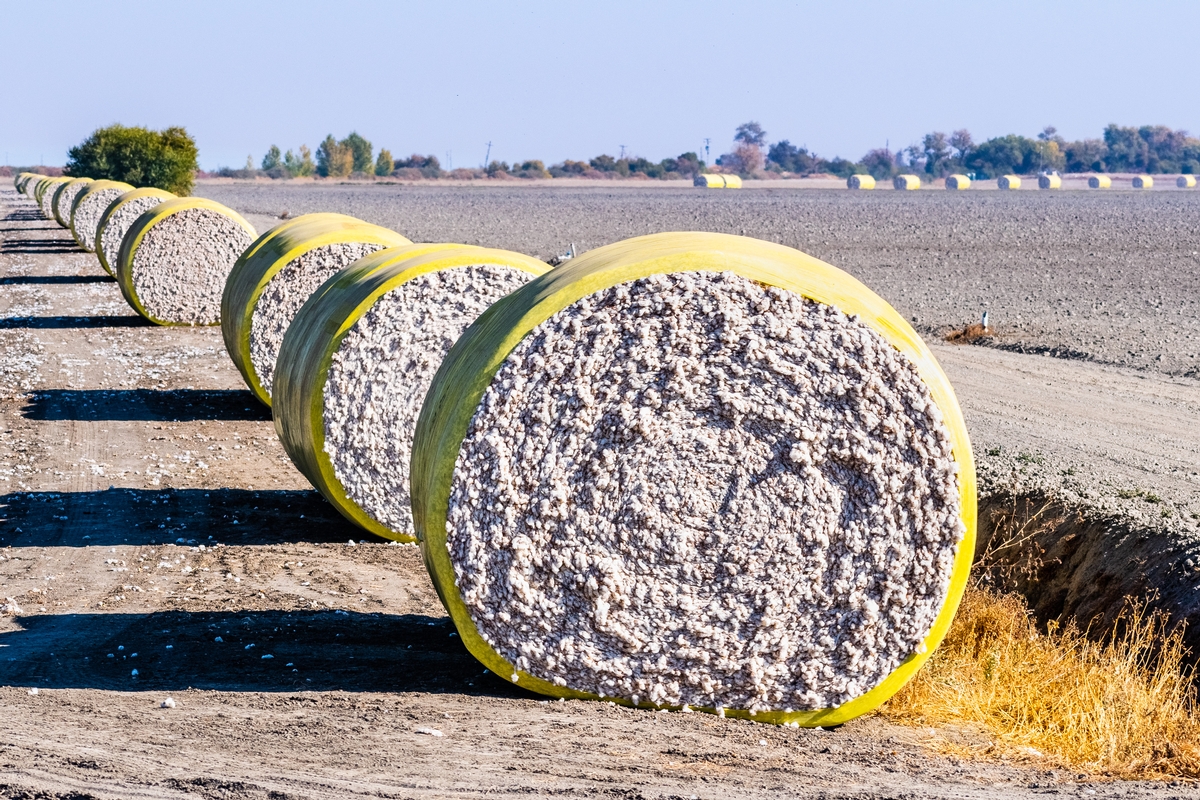 Commodities
Agricultural commodity production in America is a key factor in our independence and sustainability as a nation. We produce multiple commodities on our farms each year including cotton, corn, grain sorghum, wheat, haygrazer, and sunflowers.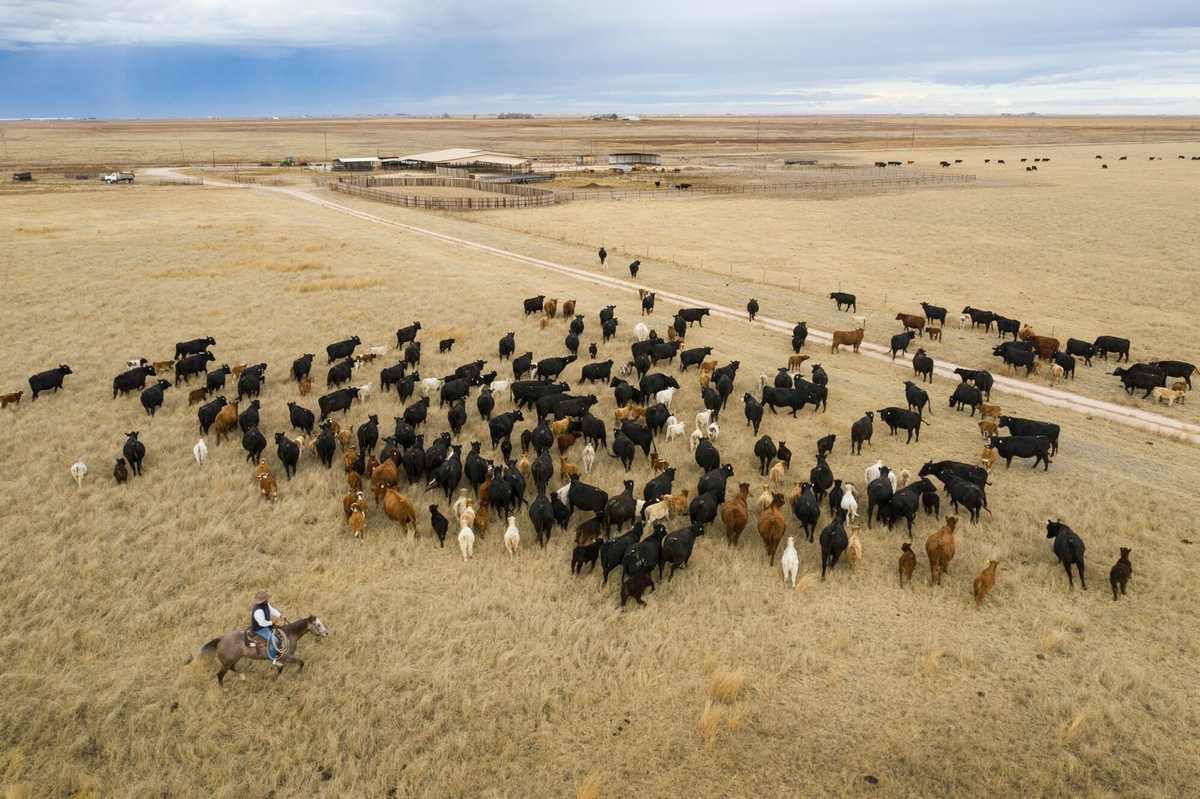 Cattle & Livestock
We come from a ranching background and understand the importance of ranching for preserving our national heritage, especially here in Texas. We raise and market cattle and livestock through partnerships and grazing leases on our lands.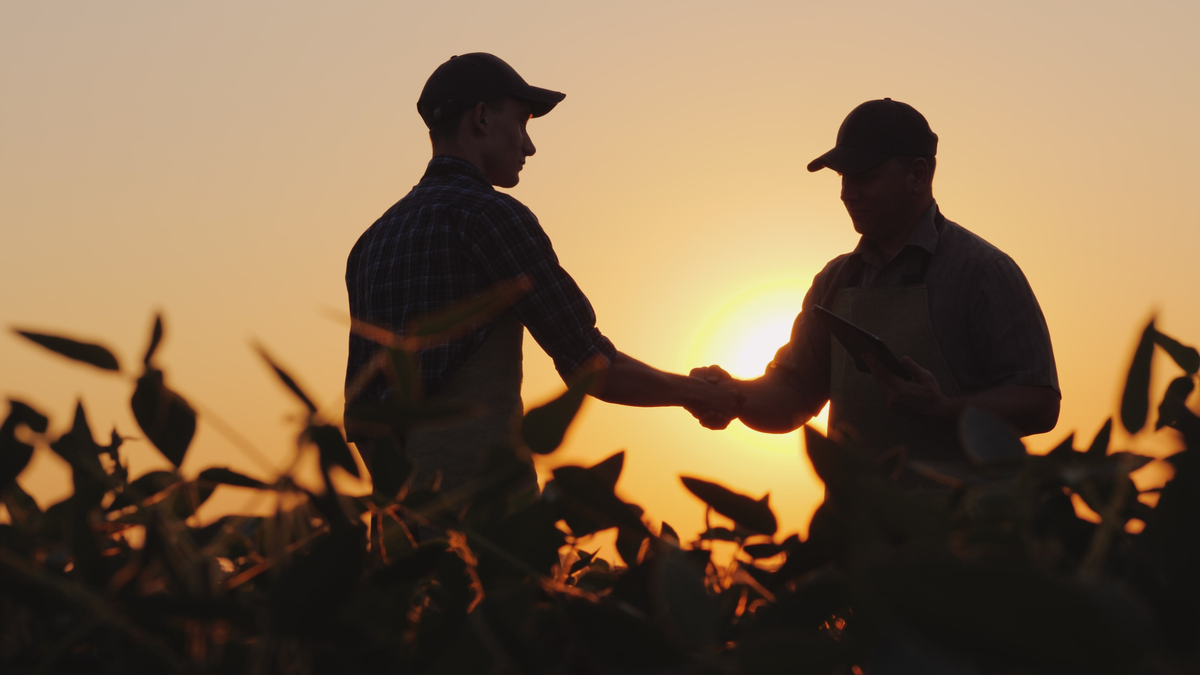 Consultation Services
Providing land and natural resource management guidance, information, and technical assistance is a key way we provide consultation services. Whether the project be for another landowner, organization, or energy company we provide consultation services to help others become a steward of land and responsible management of this resource.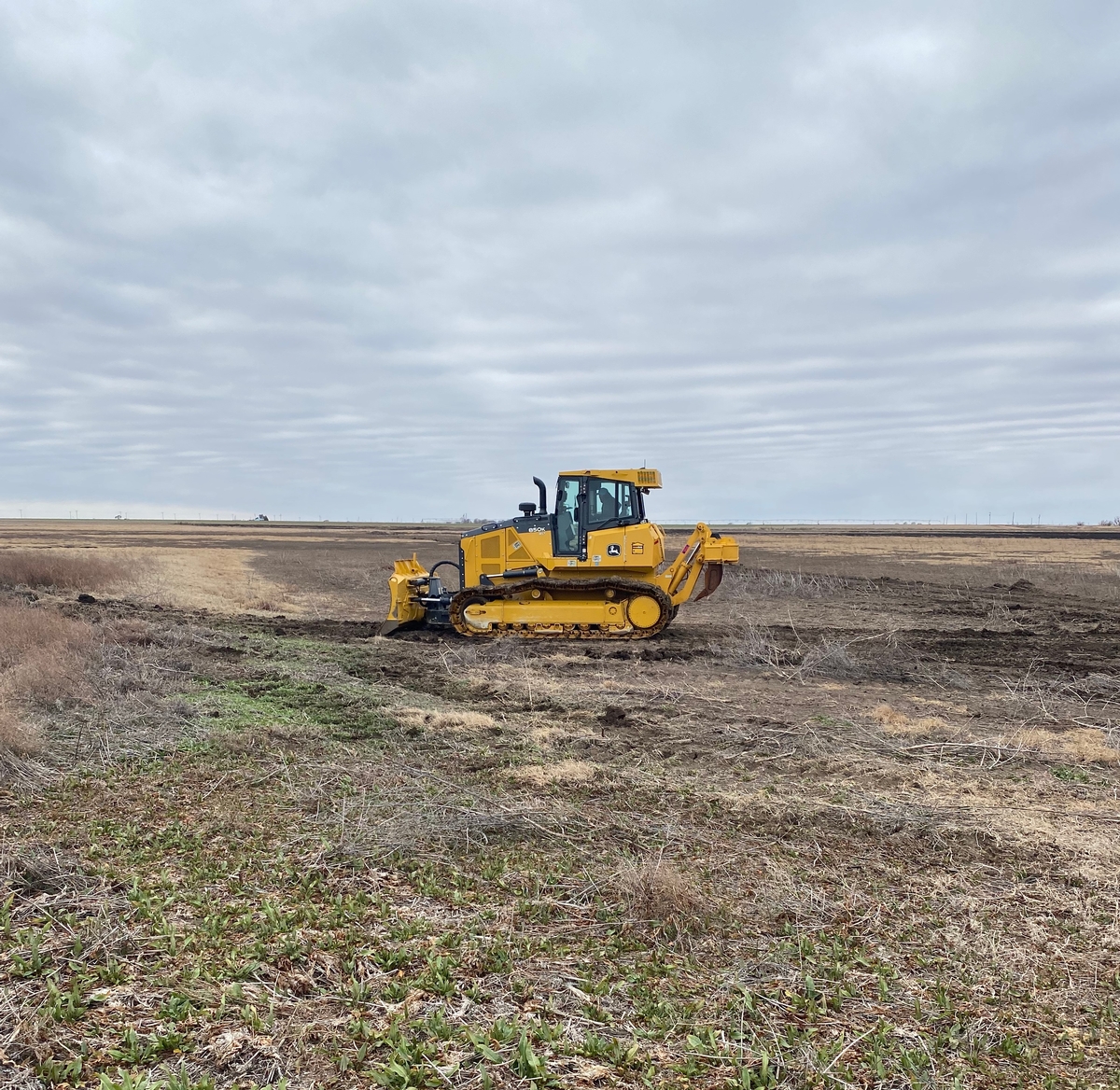 Habitat Practices & Methodology
Ensuring the best habitat practices and methodology are followed for increasing and developing wildlife populations is core to who we are at Playa Lake Farm & Ranch. We utilize several methods including establishing wildlife watering infrastructure, prescribed fire, grassland and playa lake buffer establishment, wildlife focused farming practices, and locating wildlife food, water, and cover resources within a close proximity to name a few of our most common practices.