Who We Are
Playa Lake Farm & Ranch - Lubbock, Texas
Playa Lake Farm & Ranch, LP is a Texas Limited partnership owned by David & Emily Bateman. Our group specializes in acquiring and managing Playa Lake Farms & Ranches in the South Plains of Texas. We implement the best natural resource management practices for a balance between wildlife and water conservation, with sustainable production conserving lands for future generations.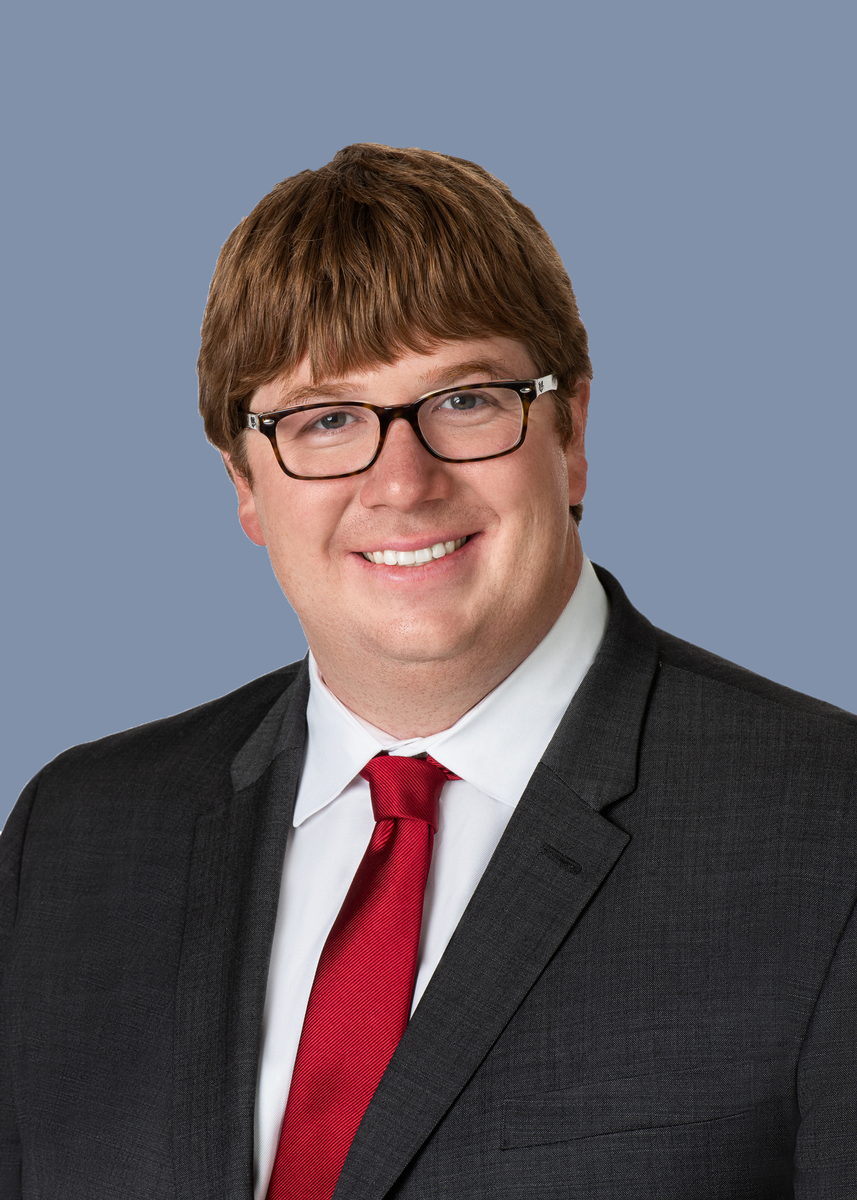 David Bateman
David Bateman is an entrepreneur whose strategic focus has helped drive his primary business, SitePro, from an early stage startup to a rapidly growing venture backed corporation.
He & his family are landowners who pursue environmental stewardship of land and natural resources through their land management strategies, with a balance of agricultural production and wildlife and water conservation.
David received his BS in Industrial Engineering and an MBA from Texas Tech University. He lives in Lubbock, TX and enjoys spending time outdoors with his wife and two sons.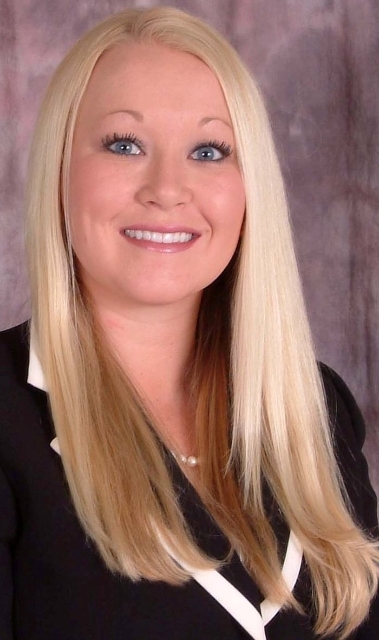 Emily Bateman
Emily Bateman is a 4th generation rancher from the historic Nail Ranch, a real estate agent, and mother of two. She has a passion for the outdoors and believes in conservation minded values of sustainability and responsible land and natural resource management.
Emily is a philanthropist and spends a lot of her time doing things for other people and raising the next generation. She received her Bachelors Degree in Human Sciences from Texas Tech University.