Playa Lake Tours
Tour Our Playa Lakes
Playa Lakes total surface area represents approximately two percent of the landscape of the South Plains of Texas and they are the cornerstone for biodiversity in the intensely farmed region. We encourage anyone interested in this unique rich bio diverse habitat of playa lake flora and fauna to experience a visit through our guided or unguided Playa Lake Tours.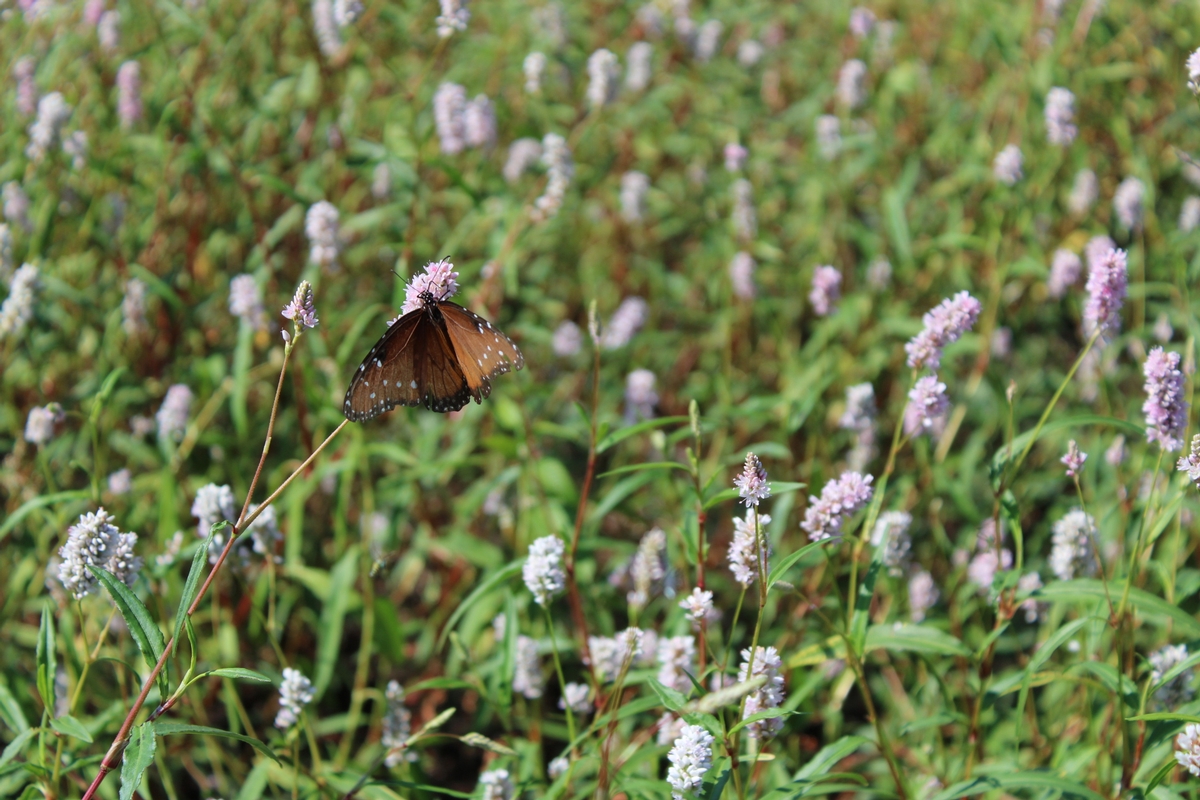 Flora of the Playas
The flora of playa lake habitat consist of nearly 350 species creating a truly biodiverse habitat and an oasis of the region. In general the emergent type vegetation consists of pondweed, arrowhead, spikerush, smartweed, cattails, and bulrush. Barnyard grass and red sprangletop typically form a wet medow vegatative grass "buffer" along the playa's edge.
What's interesting about the seed banks around playa lakes is these communities originate from seed banks which persisted in the soil from the last time similar conditions fostered development of the same plants. This rich playa lake flora provides the basic habitat for wildlife in the South Plains.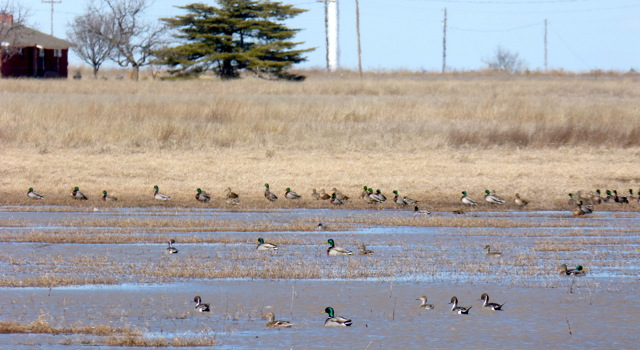 Waterfowl
Over two million waterfowl winter on playa lakes in the South Plains of Texas and the rest of the population of the central flyway uses the playas as a stop during migration. The majority of these waterfowl are ducks consisting primarily of dabbling species such as Mallards, Pintail, American Widgeon,Greenwing, Bluewing, and Cinnamon Teal to name a few.
However, we have seen almost every single type of duck species in North America using our playas with only a few exceptions. Canada Geese dominate the geese population but we do see an large amount of snow geese and speckled belly geese. The Playas host one of the largest Sandhill Crane populations in the winter as these incredible birds migrate to the area for food and safety. The number of waterfowl visiting the region each year reflects a high density in waterfowl per unit area of water compared to most parts of North America.
Playas also host waterfowl nesting grounds grounds during the Spring on their migration back Northward. Waterfowl nesting on playas is expected to add 50,000-100,000 birds to the population in the Central Flyway each year on average and in wet years upwards of 250,000.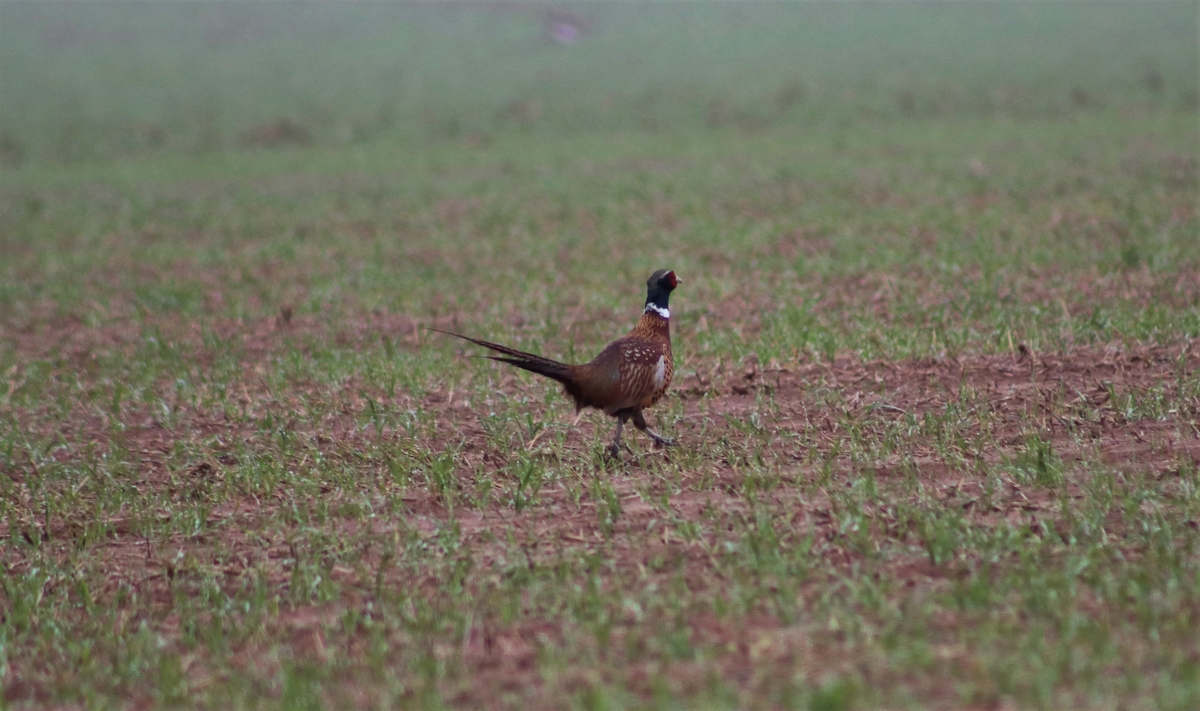 Upland Birds
Bobwhite Quail and Wild Pheasant are the primary two upland bird species that target our habitat management efforts for at Playa Lake Farm & Ranch. We help restore key vital habitat for bobwhite quail through the re-establishment of grasslands and woody shrub habitat in areas that were historically farmed.
Our methods for pheasant habitat enhancement is to co-locate food, water, & nesting cover within close proximity connected through transition cover. In this intensely farmed region, the habitat around the playa lake is mission critical for the on-going success and sustainability of these two gamebirds
The proximity of thick vegetation and nesting cover around our playa lake buffers compounded with water and food from our nearby graincrop fields and upland grasslands create an ideal habitat where these two species can thrive along with other grassland birds.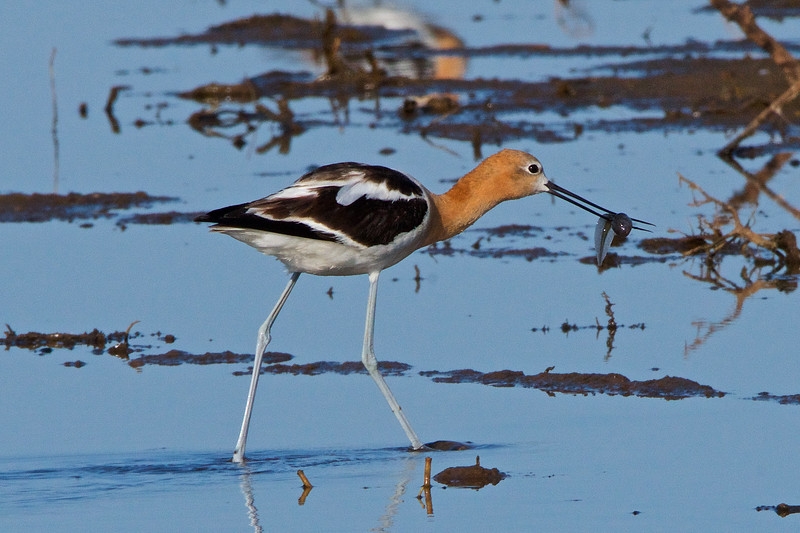 Shorebirds
There are approximately 30 species of shorebirds that rely on playa lakes as a resting and feeding stop during migration with some continuing their use of playas into spring breeding season. Insects and other invertebrates along with supplemental seed consumption are the primary diet of shorebirds using playa lakes.
Although most shorebirds are migratory, you can always count on seeing a unique species depending on the time of year and we have even found nesting and small broods in the spring and summer.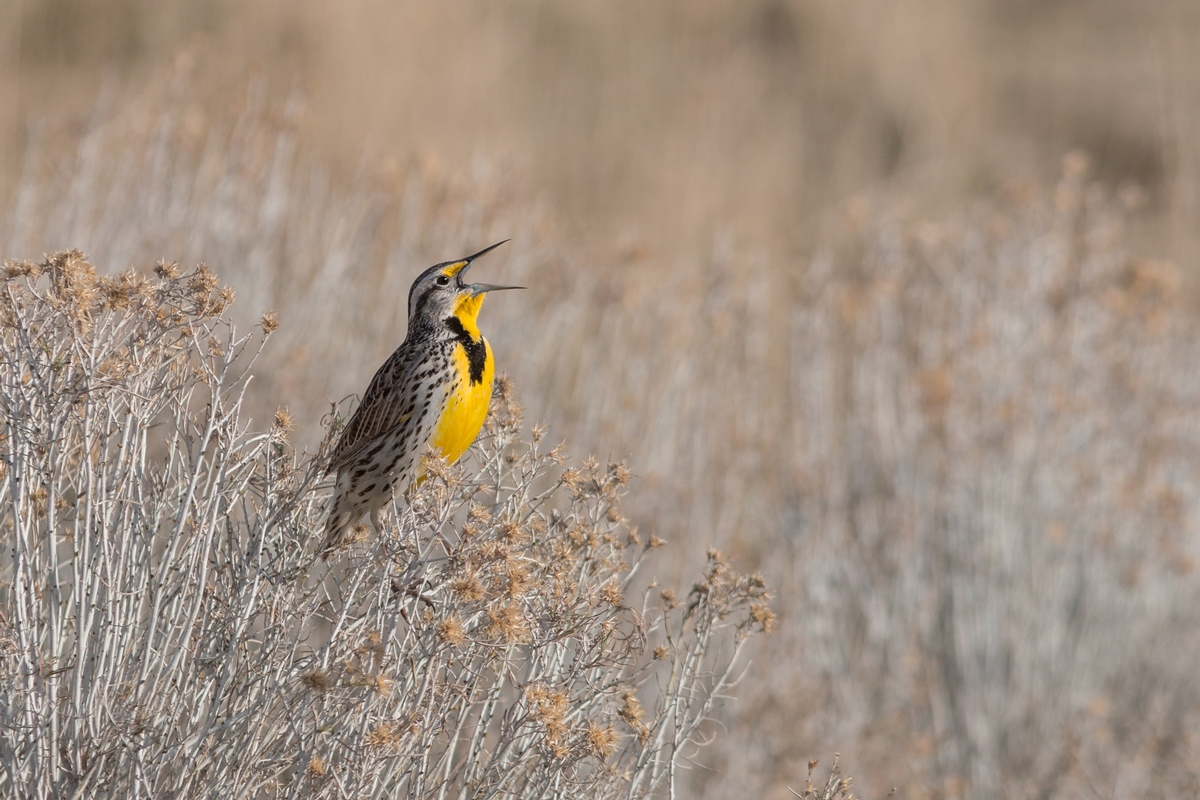 Grassland Birds
Grass buffers around playa lakes and the adjacent uplands support a variety of grassland birds which use the flora and landscape as both residents and migratory birds including but not limited to Grasshopper Sparrow, Cassin's Sparrow, Lark Bunting, Dickcissel, McCown's Longspur, Burrowing Owl and multiple species of Hawks.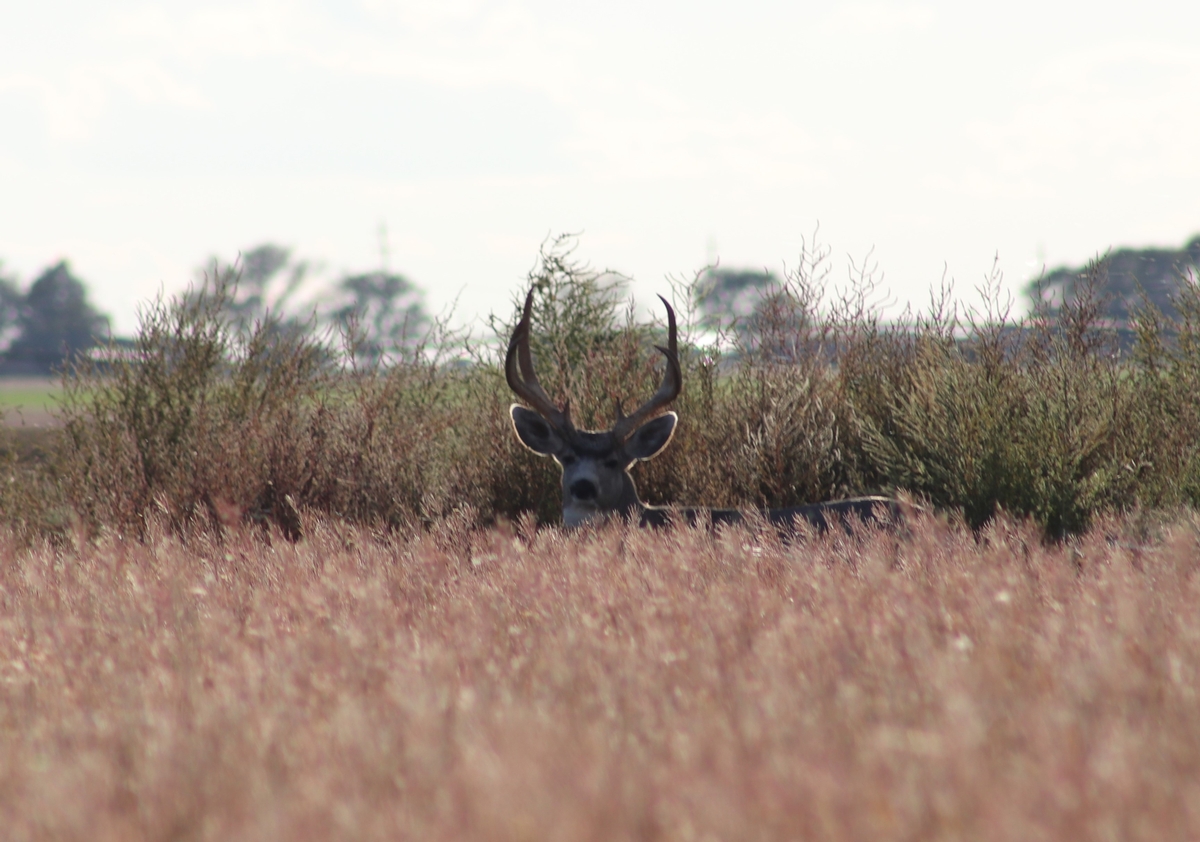 Mammals
The rich biodiversity of the playa lake habitat includes a few larger mammals such as mule and whitetail deer, coyotes, foxes, and bobcats and a few smaller animals such as rabbits, prairie dogs, rats, and other rodents.
With the immense and diverse population of migratory prey that moves through the Playa Lakes region predators can maintain a sustainable balance with resident populations despite having a higher than normal predator density per acre.
Mule and Whitetail deer are two of the target species we manage habitat for at Playa Lake Farm & Ranch and we have seen an increasing population of quality deer herds.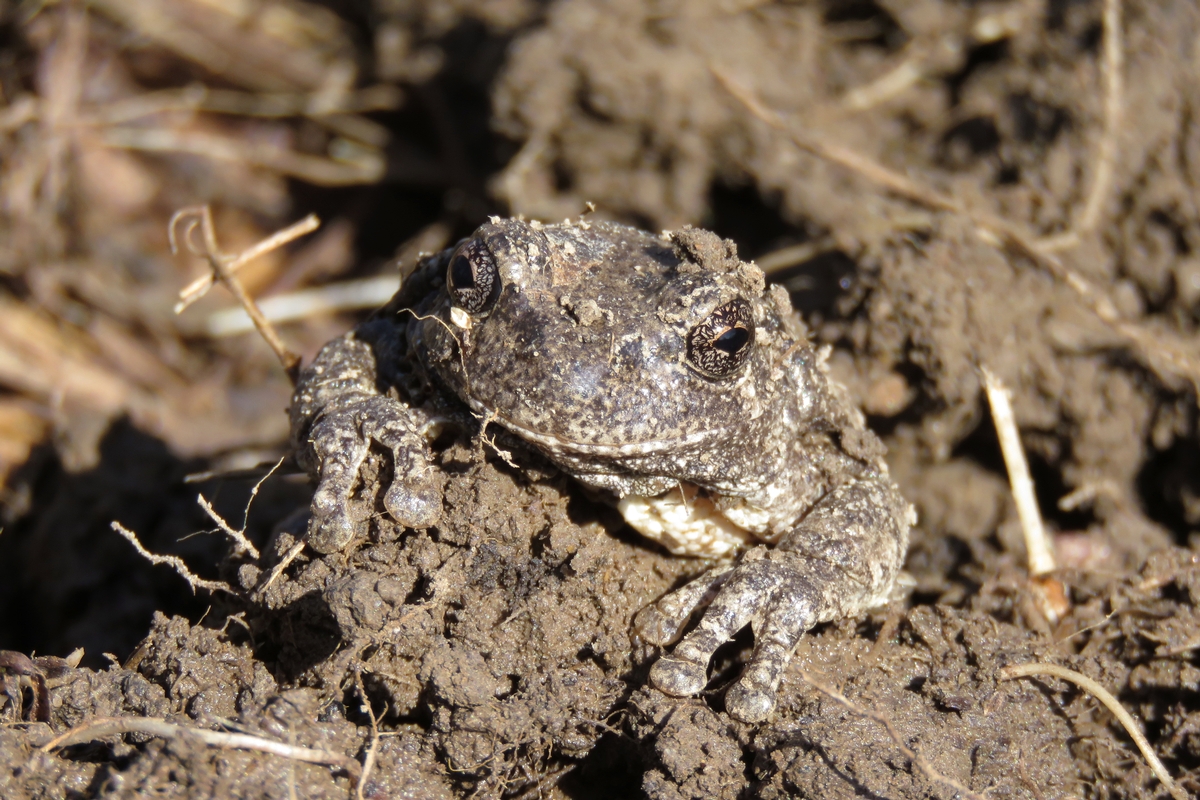 Reptiles & Amphibians
Three species of toads represent the most common occurrence of toads and frogs in and around playa lakes, which are the Great Plains Toad, Plains Spadefoot Toad, and the New Mexican Spadefoot Toad. In dry years toad and frog populations may sit dormant with very little if any reproduction; the opposite occurs in wet years and when the rains are timely there is a explosion in the toad populations sometimes having over 100,000 toads around a single playa.
Only a single species of salamander exist in the playa lake regions, the Barred Tiger Salamander, which has adapted to semi-permanent wetlands in this semiarid condition. These adaptions allow it to thrive, a single playa may support thousands of Barred Tiger Salamanders whereas other Playas have none. There are several species of snakes, turtles, and lizards that live in and around the playa lake habitat including box turtles, horneytoads, whiptail lizards, and multiple species of snakes.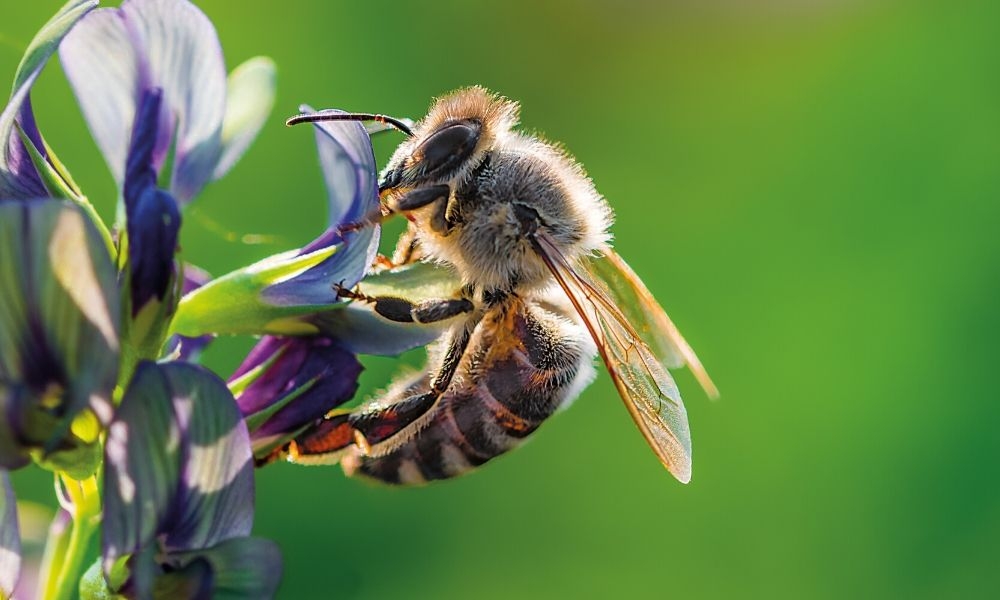 Bugs & Insects
At the core of life in the playa lake habitat are bugs and lizards. Playa lake habitat is the perfect place for entomology due to the dense and bio diverse set of bugs and insects. Arthropod populations fluctuate by the season with the timing and density of rainfall in this arid unpredictable region.
In wet years they are at the center of life with the flora of the Playas and many other species are directly dependent on their success, it is a truly incredible site.